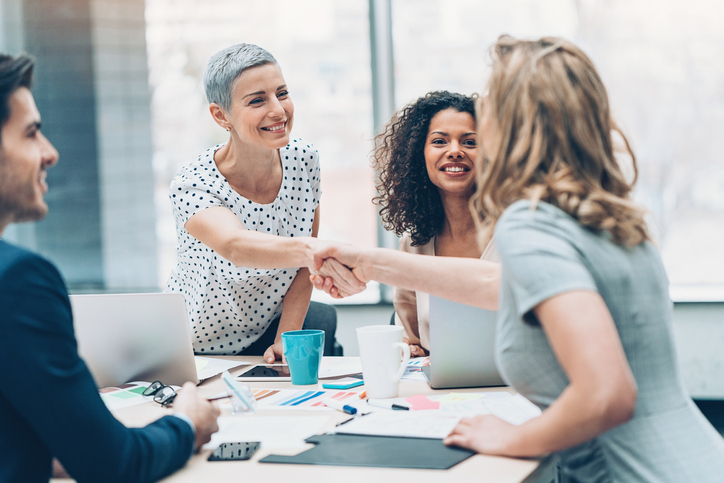 Researching IT support companies can lead to confusion — and quite a headache! You may have started down the path of finding a technology partner due to internal frustrations or a lack of time to support basic technology needs, but your search can quickly expand due to the number of potential partners in the marketplace. Trying to determine exactly the level of support that you need and the associated costs may feel like an exercise in futility, but there are some basic tenets that will help you find the best IT support company for your needs. From reviewing the pricing models to service levels, here are the key considerations that will help you determine which partner is right for your business.
1. Does Your IT Support Company Offer Flexible, Scalable Contracts?
Technology solutions are rarely one-size-fits-all, and your IT services partner should recognize this and be able to provide you with customized recommendations that will meet your unique business needs. This could mean shorter contracts so you can evaluate the working relationship to support packages that provide you with scalable options that are designed to grow with your business. Your IT services partner should feel like they are on your side, making recommendations that will save you money while providing you with the support that your business desperately needs to grow.
2. Does Your IT Support Company Focus on Ongoing Education?
Technicians with industry certifications in various platforms should indicate to you as a client that your technology partner is placing an emphasis on ongoing education. The technology landscape changes dramatically in the course of several years. If your IT professionals are not maintaining their certifications or growing their body of knowledge, it can be challenging for them to provide your business with the support that you deserve. Key certifications to look for include Microsoft Silver or Gold Partner Certifications and CompTIA Certifications, to name a few. Your partner should be able to demonstrate that they value ongoing education by setting aside time for team members to attend training or continue their education.
3. Does Your IT Support Company Value Proactive Security and Account Management?
Proactive account management is crucial to your business success, as your IT services partner should be continually looking for ways to save you money and improve the efficiency of your operations. This should include a bi-annual or quarterly review of your business, that truly digs into the details and provides you with actionable recommendations. The right partner will be able to peek into the future and call out items that could become a problem in the future, so you can resolve them before they negatively impact your business operations. Active security measures are another valuable aspect of your partnership, as your IT services technicians are continually reviewing network activity to discover discrepancies so remediation of any problems can begin immediately.
4. What Are the Stated Response Times for Your IT Support Company?
There is no slick or easy answer that you should be looking for in terms of response times, as that can vary based on the needs of your business. Some businesses may find that getting a response within several hours is perfectly acceptable, while others need to get help desk support in a matter of minutes. What you are looking for is the best match for your business: an IT support company that is able to provide you with workable response times at an acceptable cost.
5. Is Your IT Support Company Aggressive About Cybersecurity?
Protecting your business assets is a mission-critical task for your IT support company, and they should treat it as such. You need to know that you will have access to cybersecurity professionals who are actively reviewing your account on a regular basis to ensure that all appropriate precautions are being taken to protect your digital assets. This includes everything from user training to backup and data recovery processes, all of which must be in line with your business needs.
Sometimes, it's not a matter of finding the best IT support company — it's a matter of finding the best fit for your business. You'll want to consider everything from the support you want to receive from your account team to the quality of the training that technicians receive on an ongoing basis to find the best IT support company to meet your unique business needs.